Posted by Double Compile on Thursday, June 26. 2008 in Open Source
Eclipse Ganymede came out today.  (Those who donated could have gotten it earlier).
Here's a screenshot of my download speed for Ganymede.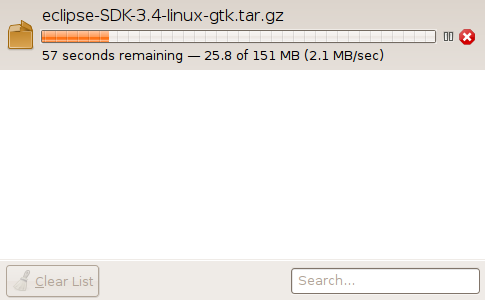 Thanks for ~2.0MiB/sec download speeds, Verizon FiOS!
Now I'm about to install the latest Integration version of PDT, so we'll see how that goes.